List of good websites to browse for oil and acrylic artists and students of art.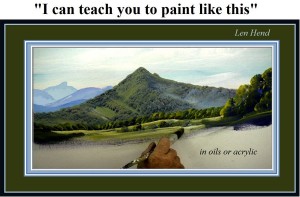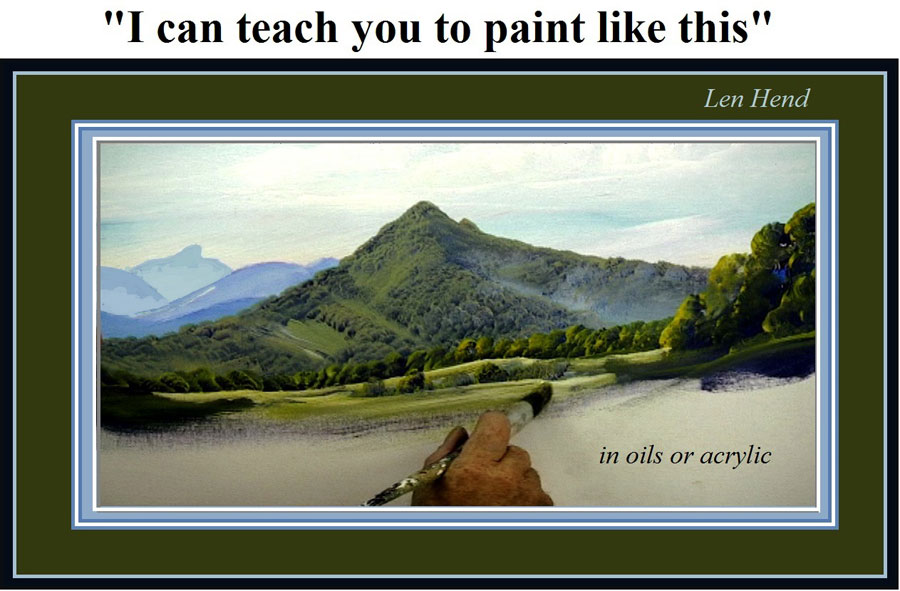 Good Websites for Painters
Here are some websites for painters, art websites with information about painting supplies and art groups that might be helpful to social painters.
Art groups – art supplies – painting websites
I do like to use Australian made paints
---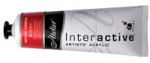 Chroma Australia Pty. Ltd.
– Archival Oils – Atelier Interactive Acrylic – Mt. Kuring-gai, NSW, Australia
---

Langridge Artist Colours Pty Ltd. Langridge Artist Oils – Yarraville, Victoria, Australia
---

Global Colours
Global Acrylic Paint – Marrickville, NSW, Australia
---
Australian Artists
Warwick Fuller
possibly the best landscape artist in Australia.
Warwick lives near Katoomba NSW Australia. (look for his work in the Katoomba galleries)
Just have a look at his blue mountains – real Australian scenery
Here is a link to my favorite Australian Landscape Artist – Warwick Fuller fine artist.
---
Colin Perini
Colin is an Australian artist, he is well known for his large seascape murals which adorn public buildings (including Gold Coast Airport).
You may wish to browse Colin's website and see what a master artist can do. (get a few ideas)
Colin's landscape paintings and seascape paintings are often available through his websites.
You may wish to talk to Colin if you need a painting for the home or large wall murals for a public building.Colin Perini
---
Anat Ronen
Anat paints commercially, I am forever amazed at her speed, skill and stanima when it comes to producing endless art pieces large and small. Have a look at this amazing lady painter.
Here is a link to Anat Ronen's website.
---
Susan Hend
(Len Hend's daughter)
Susan paints many different subjects including animals, she started selling her paintings at the age of 15.
Susan lives in Dubbo NSW Australia.
Here is a link to my daughter's website – Susan Hend – Artist.
---
Daniel Hend
My son Daniel has been painting landscapes since primary school and now paints large murals and rather weird looking scenes Here is Daniel's website
---
Free Painting Course with Len
With the kind help from the Open Learning crew we have an ongoing painting course for beginners and as you work through the activities you can submit your work for comment – this course is very popular and a new advanced course will start in early 2016 – have a browse – Open Learning
---
Online Painting lessons
This lady's site is well worth browsing, a great collection of painting tutorials from all over the world. Basic Painting Tips –
A collections of painting demonstration videos with different artists. URL: http://dominicipaintingtips.blogspot.com
---
Online Supplies
Here is a great online artist supplies store which you may find useful to purchase or to just see what some art materials look like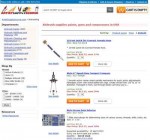 Artist Supply Source
I find these air brushes interesting
My daughter is learning to use an airbrush – see here – interesting!
---
There are many other BIG websites which are easy to find but I find they are a bit too big for me to navigate.
I will add more good websites for painters as I come across then and please let me know if you discover something we all should see.
Art Supplies

This looks like a good site for buying art supplies.
Utrecht Art Supplies

The site is well arranged out for easy viewing of the supplies and a quick browse shows the prices to be as low as they go.
---
Go to – Painting tips
by Len Hend