$2 Download Advanced painting Lesson
Chinny and The River – Mount Chincogan and The Brunswick River at Mullumbimby, Northern NSW Australia. Download this 80 minute art lesson in 6 parts – the first part is free
Download this magnificent tutorial painting series
The 2:36 minute Introduction video is free and holds the lists of paints and brushes needed.
This is a much loved scene here in Mullumbimby NSW Australia
Click on the top image for a larger view of the finished painting.
The size of the painting is 32 inches by 18 inches.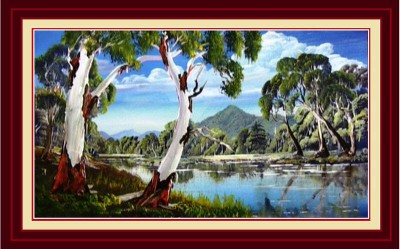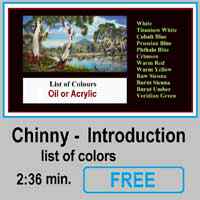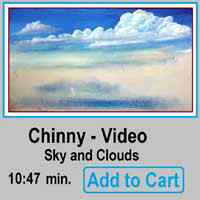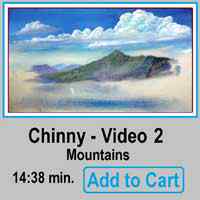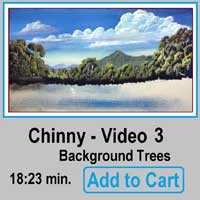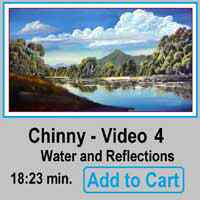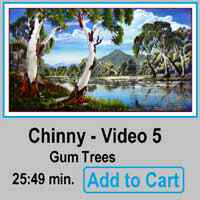 The free introduction might be good for those unsure of the downloading process.
These lessons contain background music
supplied by Daeva Skye on Celtic Harp and Elvina Munir on Concert Flute
(This complete 'Chinny and The River" lesson is also available on an 80 minute video DVD
– MORE about the DVD)
by Len Hend