List of Free Painting Tutorials with Videos .

You may paint in oils or acrylics on any sized or shaped canvas or board.
Step by step complete pictures to paint
Choose a picture to paint, click the image and enjoy the free online lesson
You may wish to download the lessons to your PC – Visit the Download Store
The lessons are designed for beginner painters – all the information is here – no previous painting experience is required
Easy to Follow – Step by Step Tuition.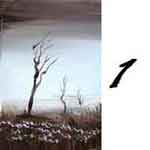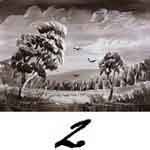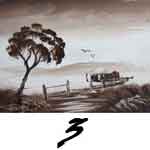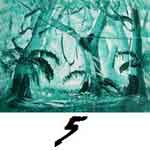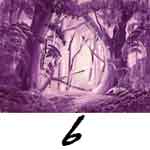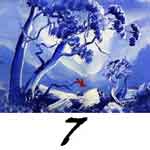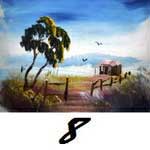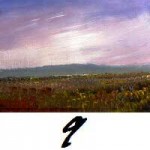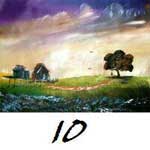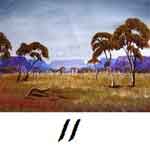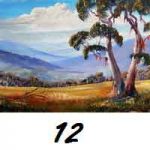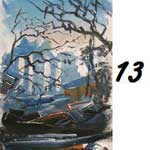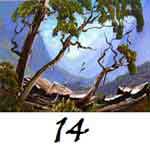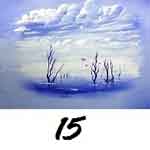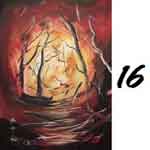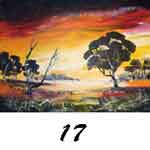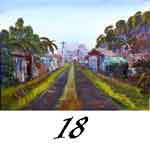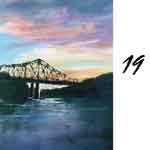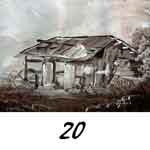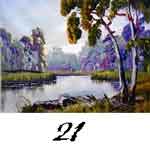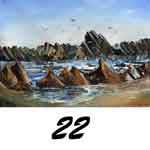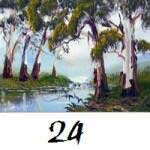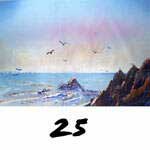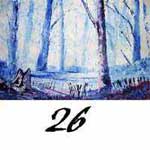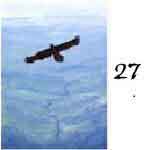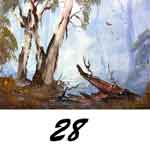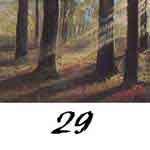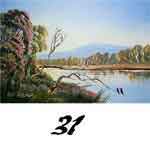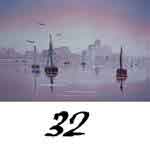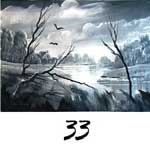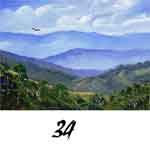 The painting tutorials are for beginners and older children. Often students produce excellent paintings from these short lessons and put their art up for sale.
(please note:- I have no copyright on these paintings, you may sell your copies of my paintings as your own original paintings; Len Hend)
Many of these painting lessons are good for children – See
Craft for Kids
If you are just starting to paint be sure to read the
TIPS page.
More short lessons HOW TO Page. teaching the easy way to paint clouds, mountains, water and reflections, leaves on trees, how to become an instant artist