How-To-Paint Techniques
Painting techniques for oil or acrylic and how-to prepare for painting
Practising the techniques is the fastest way to become a master landscape painter.
Paint Clouds – Paint Mountains   Paint Leaves on Trees   Paint Water and Reflections   Paint in Perspective   Prepare your Canvas   Prepare your Brushes   Prepare your Paint
Click on the thumbnails to view the free lessons showing the tricks and techniques that we use when painting landscapes. The short videos show the easy way to paint clouds, mountains, water and reflections, leaves on trees and a few ideas on how to become an artist. We use the wet on wet, loose painting techniques.
Videos – Clouds, Mountains and Water may be Downloaded FREE
Easy to Follow – Step by Step Tuition. Click an Item to view the full free short lesson.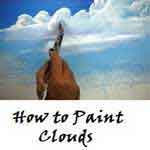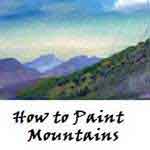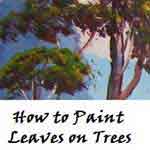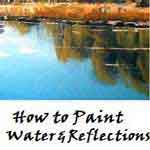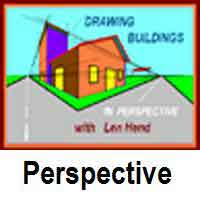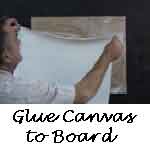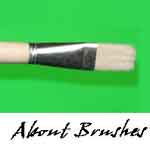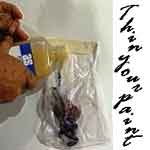 If you are starting to paint be sure to read the TIPS page with information about learning to paint and general knowledge about painting in oil or acrylic. See Also – Framing – Be an Artist – Arrangement – Tones – Paint Dries Fast
There is a great way of learning to paint wet on wet in the loose painting style.
This involves learning all of the painting techniques and simply assembling your painting by adding items as needed.
You may Comment below.